The Nuffield Connection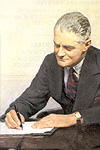 The late Colonel
The Right Honourable the VISCOUNT NUFFIELD
GBE CH FRCS
1877-1963
Origins
The Nuffield Trust for the Forces of the Crown was founded by the late Lord Nuffield in 1939. On the 27th May of that year he wrote to the then Secretary of State for War:
"... I am anxious to make some personal contribution towards the comfort and well-being of those who are giving up their home surroundings in the service of our country. For this purpose I intend to place in the hands of Trustees one million shares in Morris Motors, of a present value of approximately £1.5 millions, yielding today an income of some £105,000 per annum to be devoted towards improving the facilities for... the Forces, at the discretion of the Trustees. I intend this gift to be a permanent memorial to the spirit which animates us today."
Who does the Trust support?
The object of the Charity is to 'promote the welfare and efficiency of the Forces of the Crown either by the provision of facilities for recreation or by any other means'. The Trust therefore finances recreational and welfare amenities and facilities that will benefit those actually serving in the Armed Forces but which are not provided by public funds and which are beyond the resources of other non-public funds. In this context, the 'Armed Forces' does not include Ex-Servicemen or women or Cadet Forces, but does include active Reservists.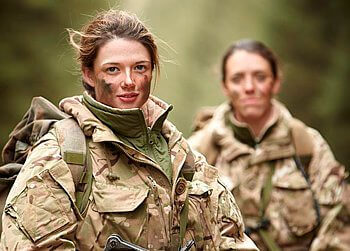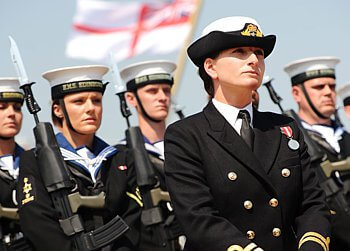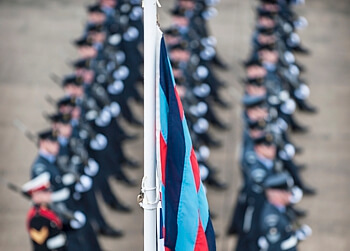 Over Eighty years later...
Nobody can be more grateful to the generosity of Lord Nuffield than the men and women of the Armed Forces. Nearly eighty years after his creation of the Trust, they continue to benefit in many and varied ways from his generous and imaginative benevolence which has so successfully filled the gap between those things that are provided from official sources and those which make living conditions more comfortable or recreation more enjoyable. In this context, at no time can this have been more appreciated than by those serving in the arduous conditions of the Second World War or the numerous operational deployments that have followed including Malaya, Korea, Borneo, Aden, Cyprus, Belize, Northern Ireland, the Falkland Islands, the Gulf, the former Yugoslavia, Afghanistan, Iraq and many other trouble-spots.
More details of the origins and history of the Trust are recorded in "THE FIRST FIFTY YEARS" written by Air Chief Marshal Sir David Lee in 1989.